Specifications: large 140*12*3MM
Usage: 90 degrees with the nail, toward the center of the nail, a little bit of sanding, do not sand back and forth, easy to bruiseNail. The material of Emery is very sharp. With it, your nail scissors can be completely laid off. Use it.
 The length and shape can be repaired directly.

   The correct method of grinding is to polish the nails on the surface of the diamond with coarse texture before repairing the nails.

   The nails are polished faster, and they end up four times. Repeat the same action, be careful not to

   Injures the skin around the nails. So every time you finish grinding, you have to turn your fingers so that the fingers are not polished.


   The nail surface is more accessible to the sand.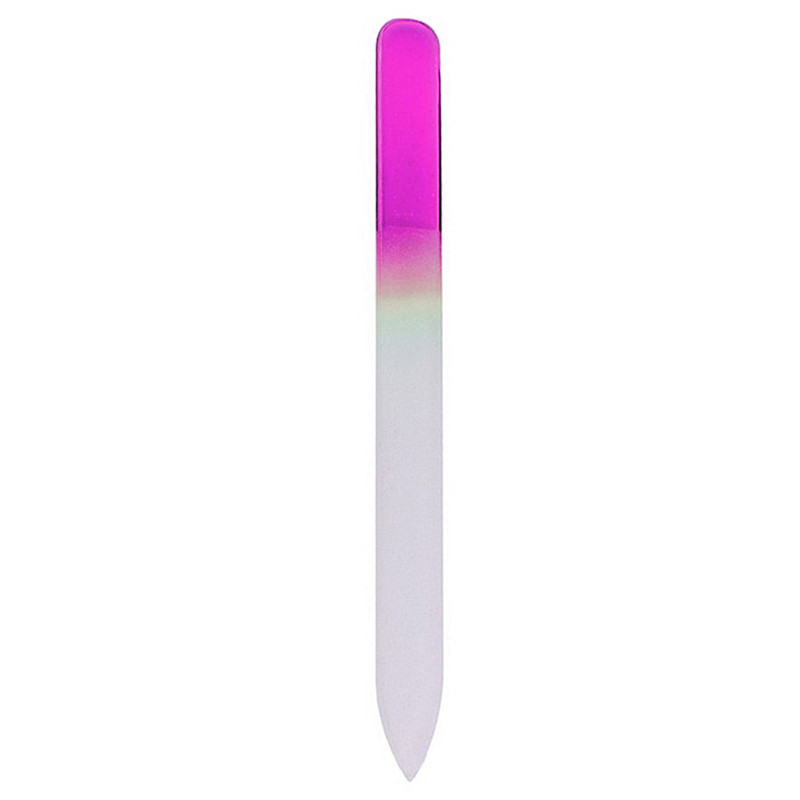 Dust or wipe clean with a cloth dampened with water once a week. Be sure not to leave water spots on the surface. These water spots will dry and could possibly leave permanent marks. Clean stains/spots using the following steps: Dampen a soft cloth with a mixture of hot water and liquid dishwashing detergent. Wring the cloth as much as possible to remove excess liquid. Rub the surface lightly in a circular motion. Dry the surface immediately with a clean, soft towel.